Summerford's

Café
3001 Stamford Square, Stamford, CT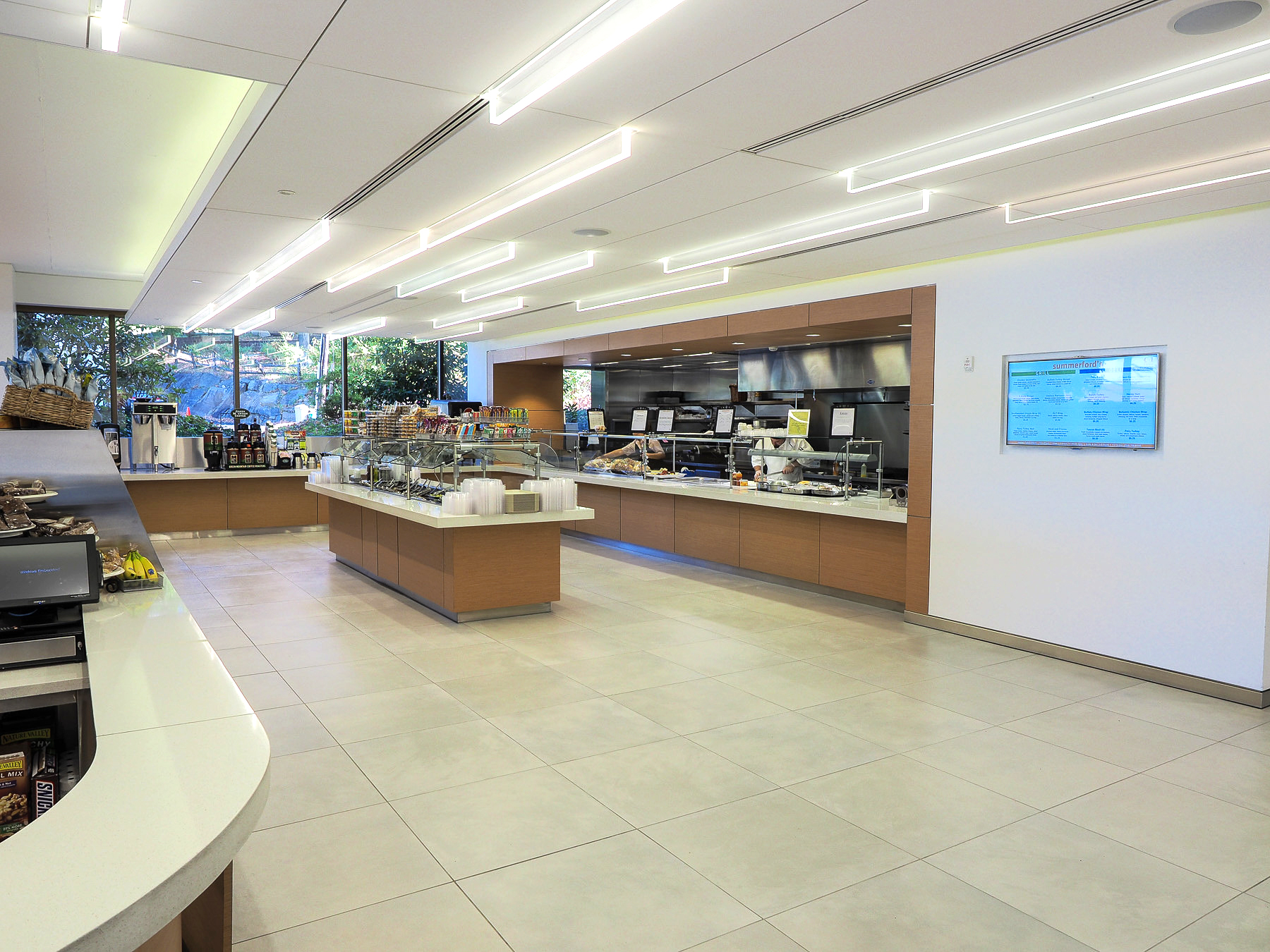 After a $12M upgrade including the addition of a new cafeteria, this Ashforth building is a clear addition to Stamford's Class A office space. CI Dining provided an operator's perspective during the design process to achieve an efficient configuration given the landlord's parameters and acquired local health department permits. Summerford's offers a full breakfast and lunch menu daily including: continental breakfast bar, salad bar, grill, deli and entrée, on premises corporate and special event catering. Building capacity is 1,200 tenants.
First

Stamford Café
100 First Stamford Place, Stamford, CT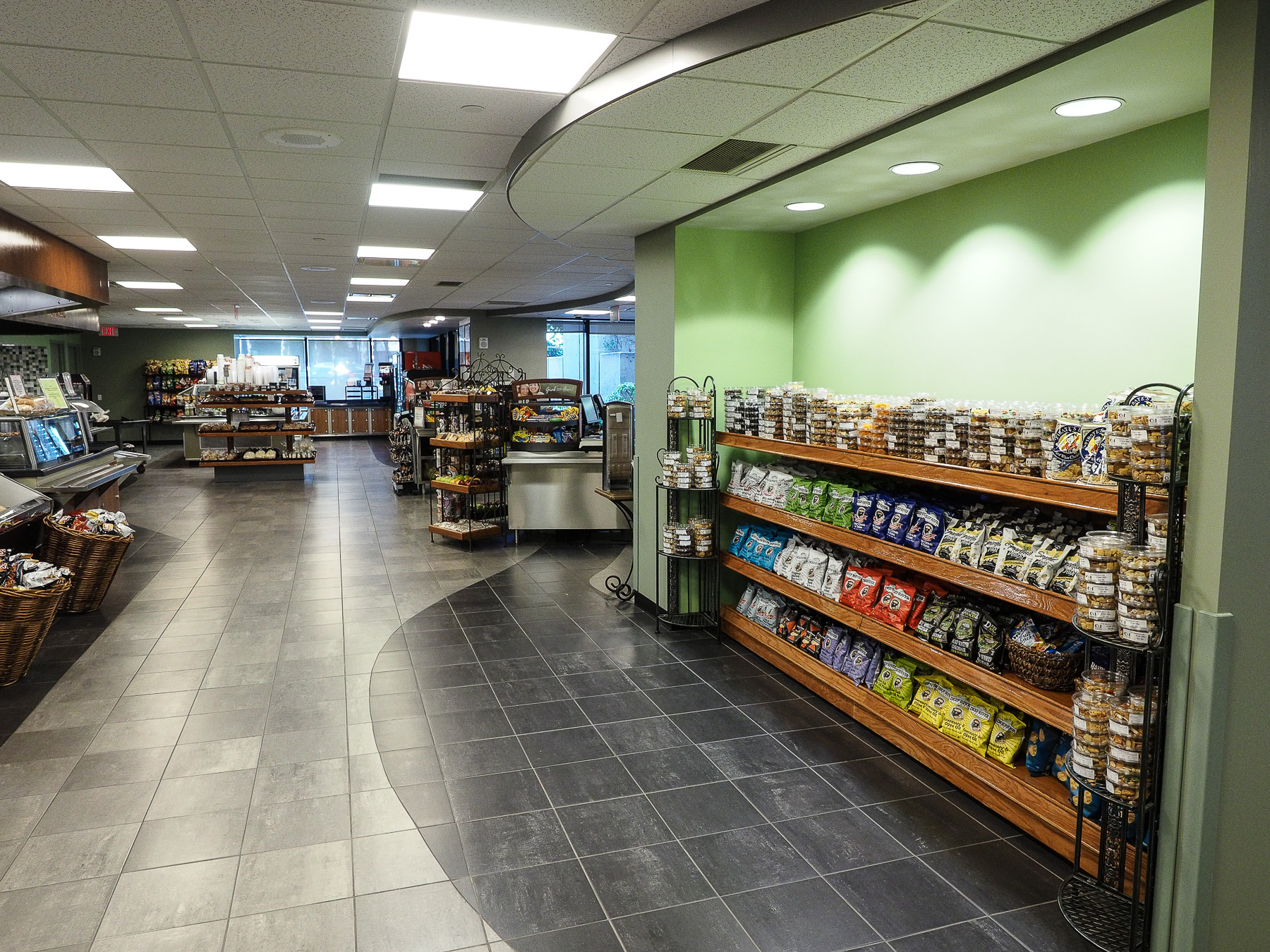 Food Service Provider on site since 1996. CI Dining responsible for remarketing facility and establishing viable P&L cafeteria operation. Currently serving 2,400 persons daily. Facility provides daily catering, special event catering including tenant appreciation functions for up to 1,500 attendees, and office pantry services.
Beiersdorf

Café
45 Danbury Road, Wilton, CT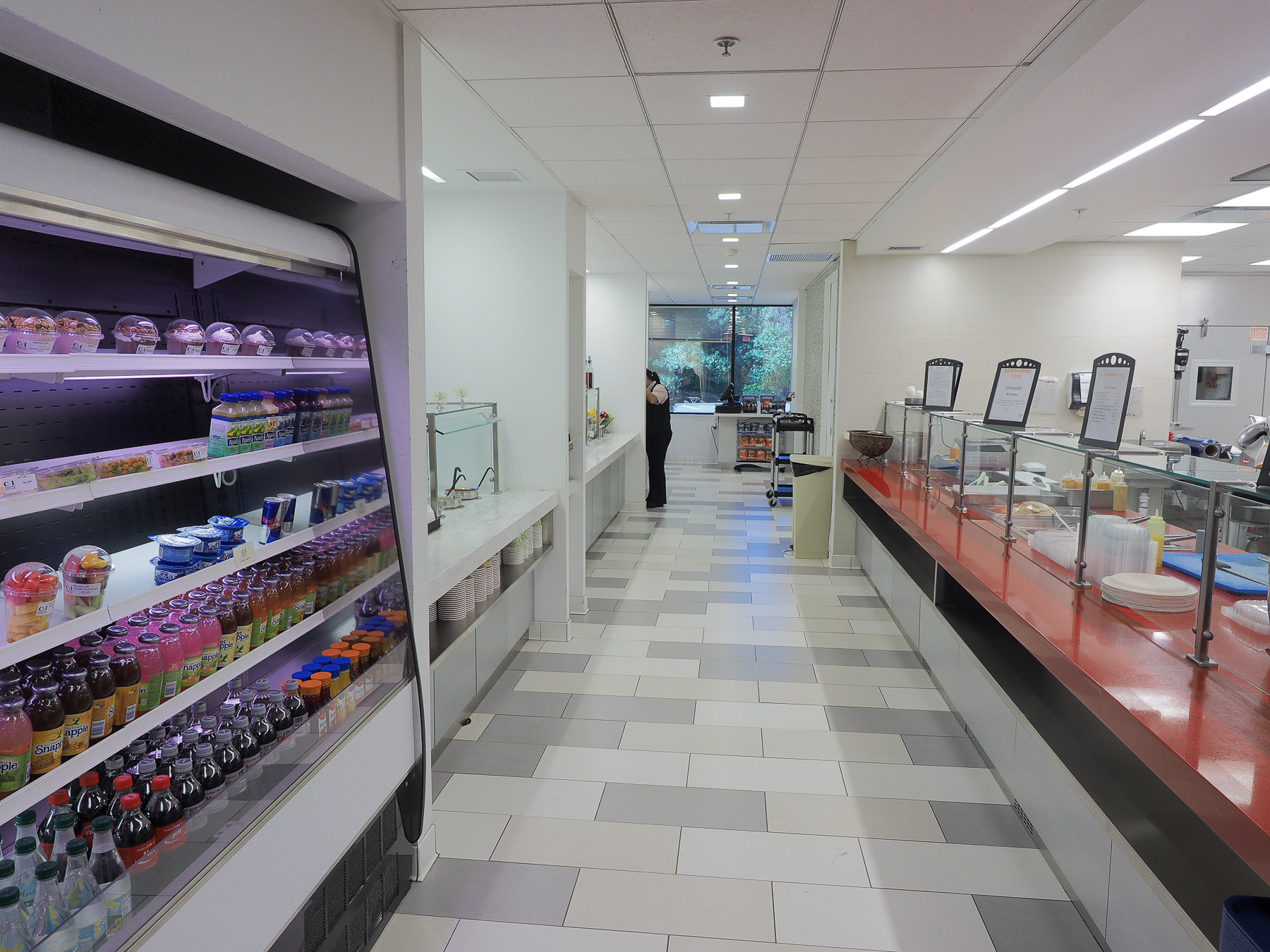 Beiersdorf Corp relocated and consolidated its Norwalk operations to their present address and provided for an on site food service to accommodate their 160 employees. CI Dining provides daily breakfast and lunch menus, catering for daily business meetings and special events, and pantry services for five break stations accessible to employees and visitors. CI Dining provided input during the design process to develop a facility that would meet the service requirements established by the client.
Café

Nyala
200 Nyala Farms Road, Westport, CT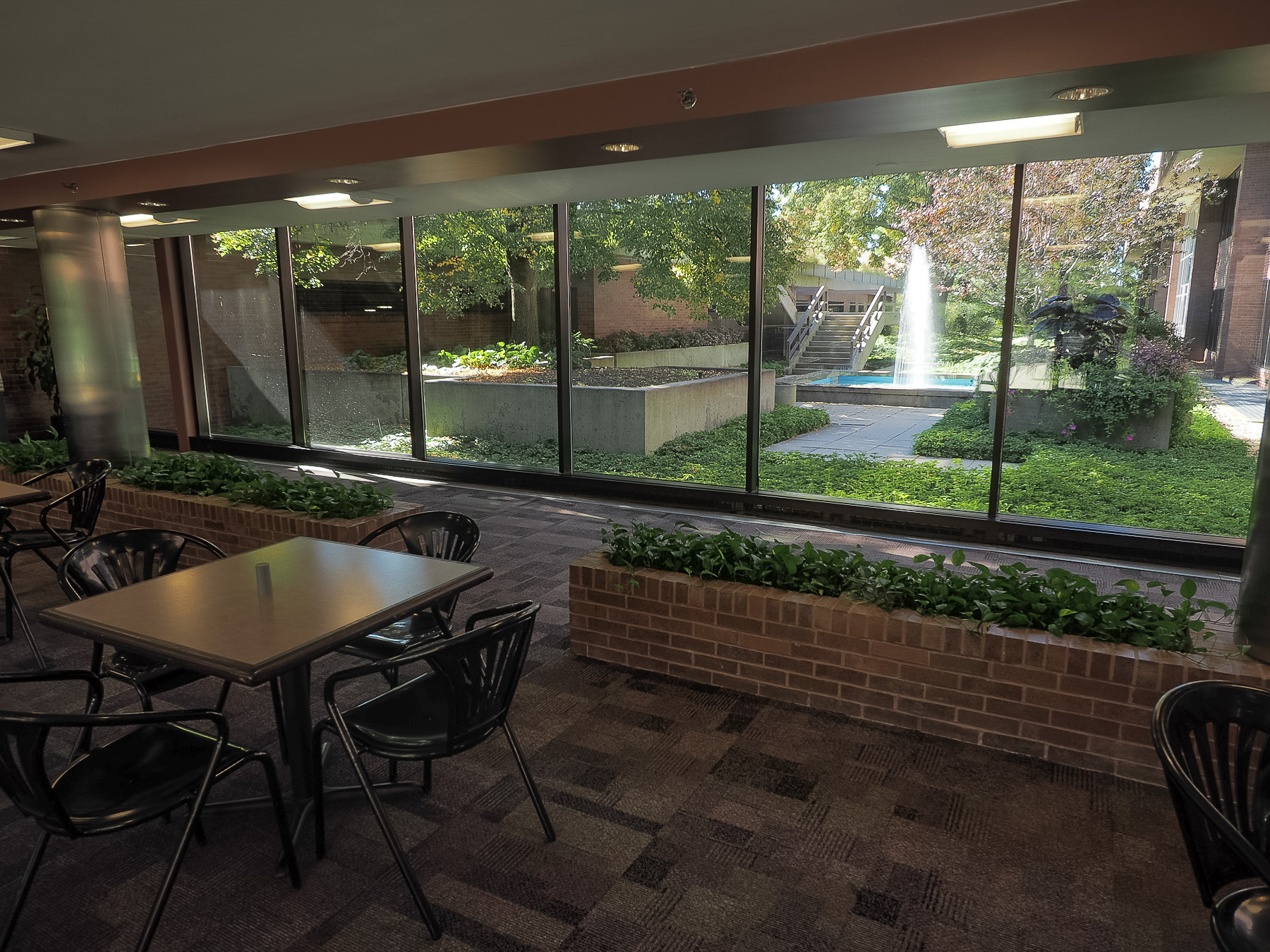 CIDS acquired this facility in April 2001 and was retained to operate the facility on a P&L basis for Albert B. Ashforth, Inc. – Property Management. CI Dining renewed relationships with the tenant population offering catering services both on and off premises, team building events, tenant appreciation events, and office vending services. Catered functions include office meetings, training seminars, barbeques, carnivals, and formal plated dinners.
Sound

Shore Café
8 Sound Shore Drive, Greenwich, CT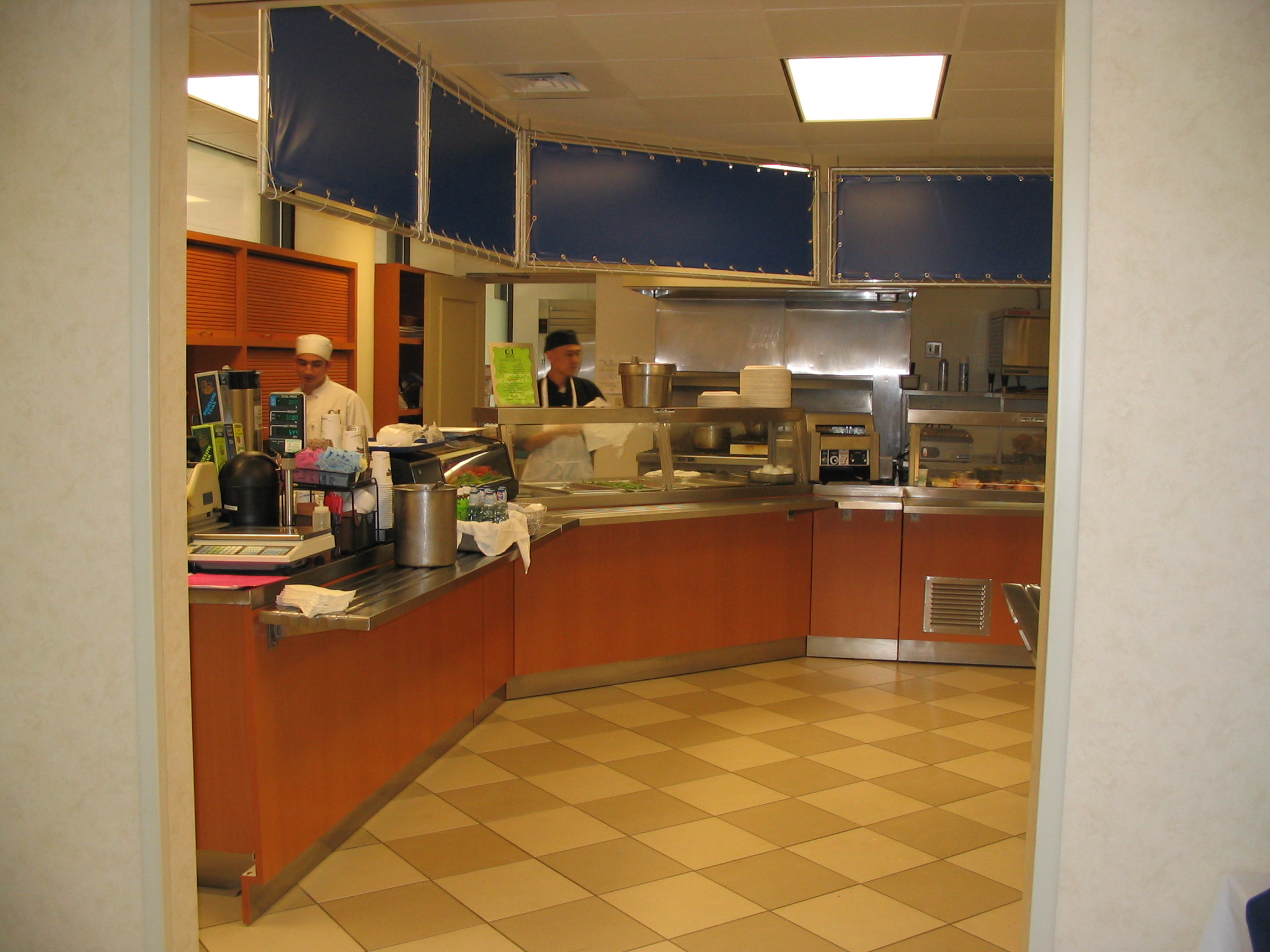 CI Dining retained to establish and maintain an attractive building amenity while building ownership renovates and remarkets this newly acquired building. The food service facility provides high end food service programs for a tenant population of 180.
Merritt

View Grille
383 Main Avenue, Norwalk, CT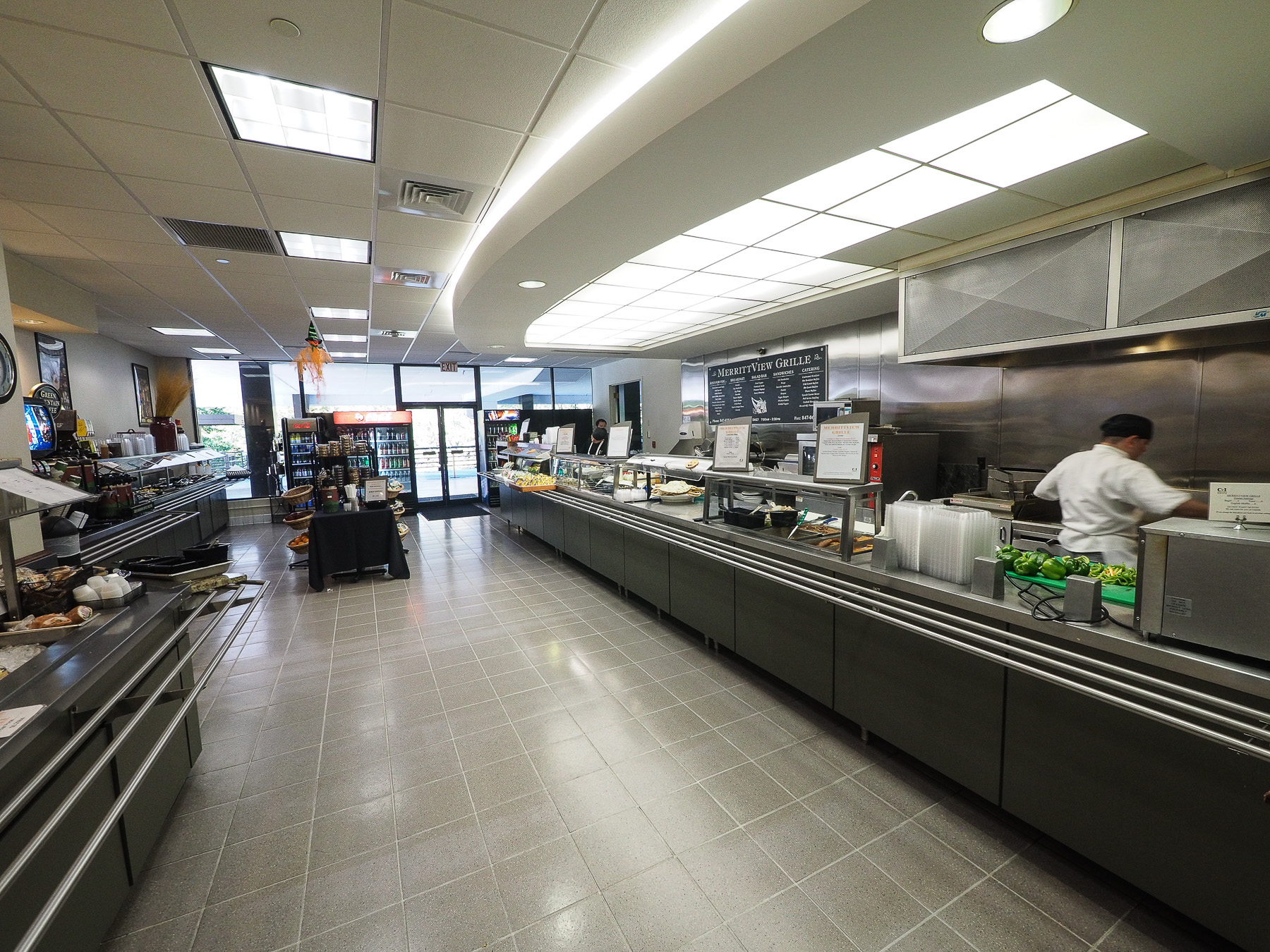 CI Dining was retained to improve customer satisfaction through implementation of new, innovative food selections and increased service. Breakfast, lunch and catering services are provided for a tenant population of 600 persons.