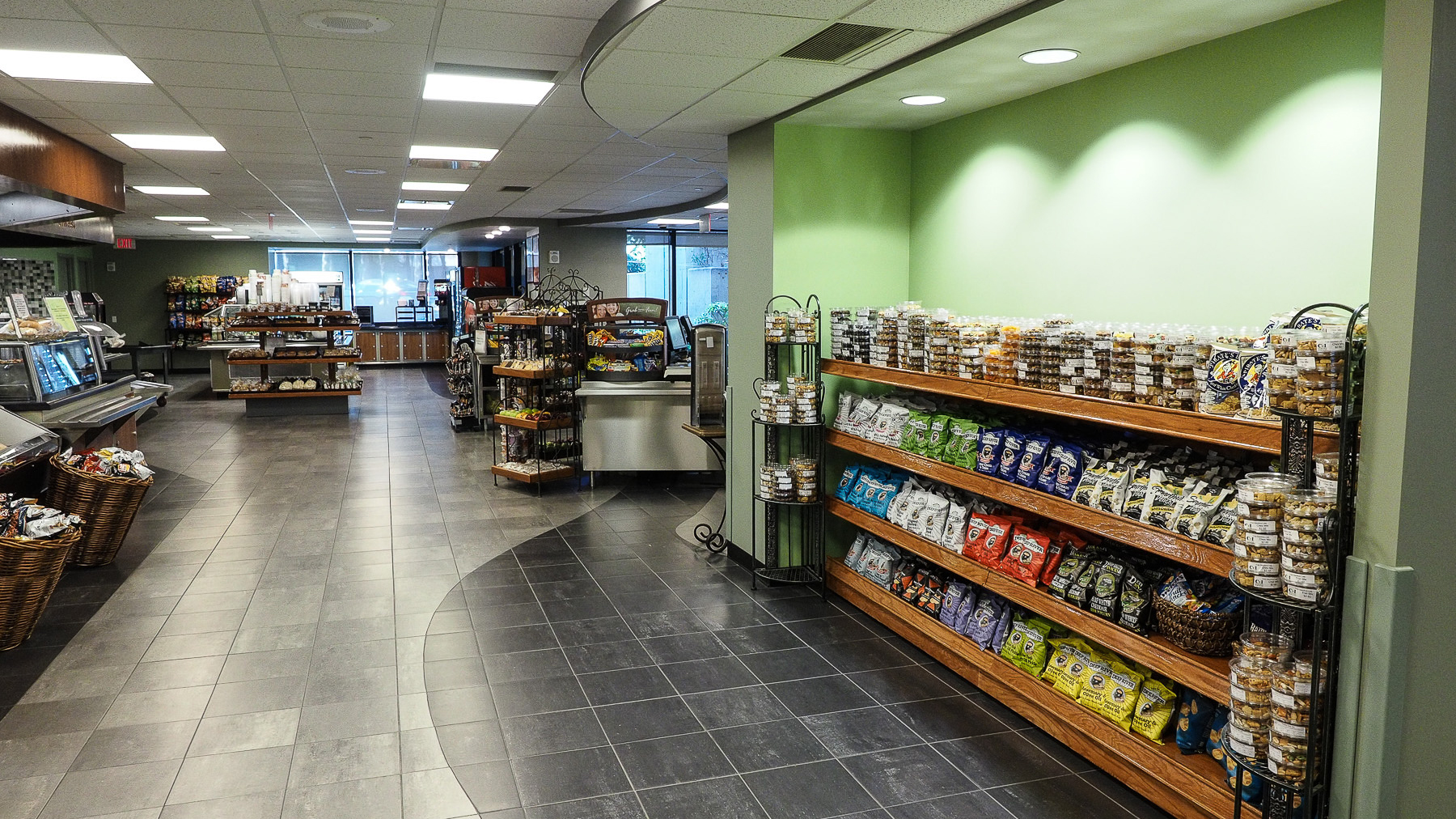 Step inside any of our cafés and you'll forget you're at work. We are a professional, full food service management company that offers custom designed cafés and menus to suit your needs and tastes. Our staff is both highly trained and certified—a professional team of individuals that is flexible and ready to accommodate your dining needs or requests.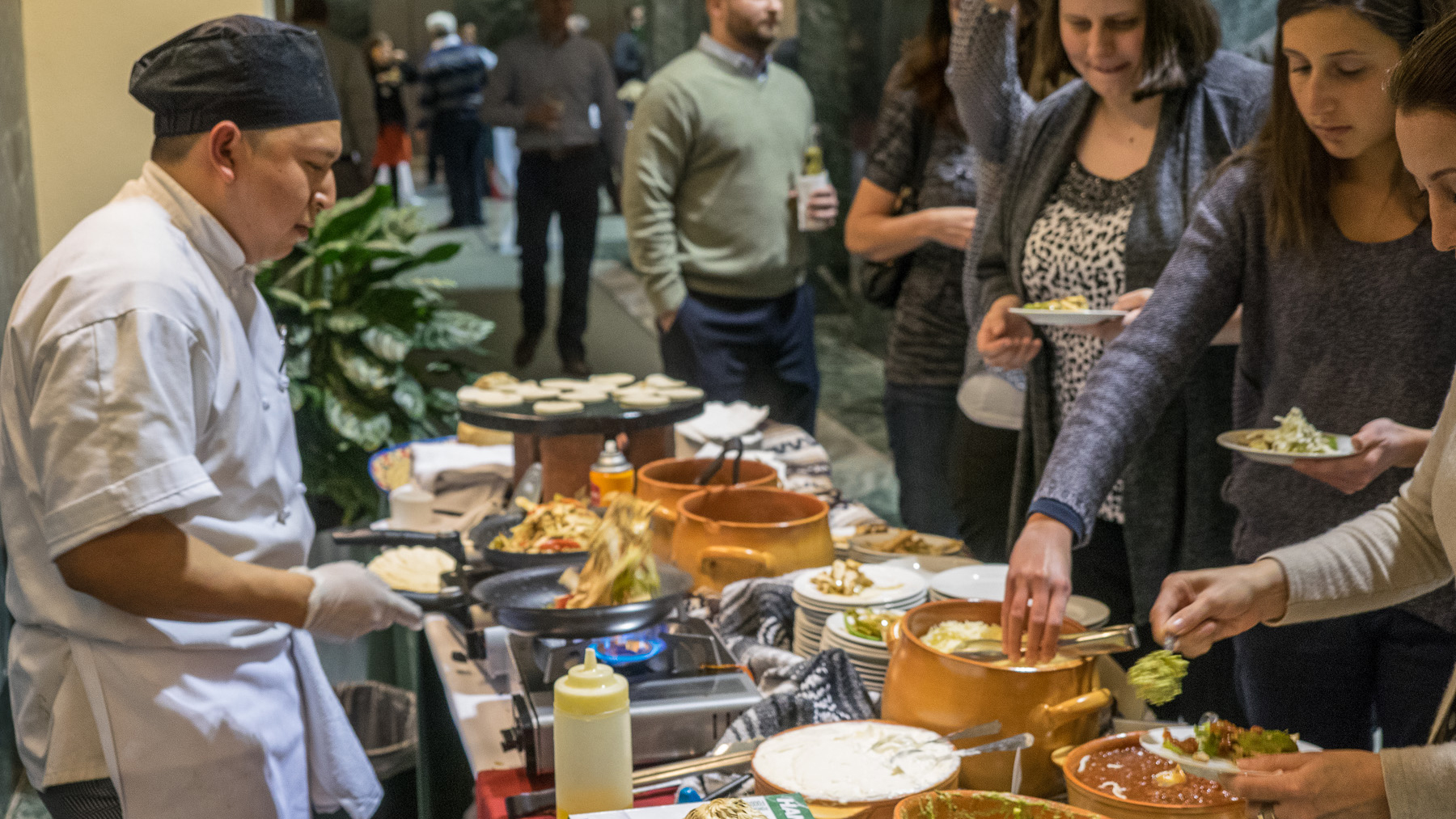 CI Dining Services provides both work day catering – from business breakfast or lunch meetings and snack service to omelet and carving stations, sushi, china service and wait staff – to special event catering, either on-site or off premises, featuring customized menus and extensive client consultation.
TESTIMONIALS
I ordered your apple pie and pumpkin cheesecake pie for our Thanksgiving desserts. They were both delicious! Thank you for providing the perfect sweet ending to our meal!
A huge thank you to the CI team that helped us on our big grand opening! Everything was done very professionally and with care.
The lunch today was amazing and the cake was out of this world delicious! Thanks so much!!
I want to thank you and your catering staff for taking great care of my event this week. The quality service, dedicated efforts, and wonderful menus were greatly appreciated by all! I can't tell you what a pleasure it is to work with you.
Thank you for the EXCELLENT job you did for my meeting. I know going forward that I do not have to be stressed at all. I can't tell you how much I appreciate that, since these meetings are extremely nerve-wracking! I can always depend on you to make my life easier. YOU ARE THE BEST!!
We look forward to our ongoing Wednesday lunch options. We're grateful that your company continues to bring affordable lunch options to our building.
I just want to tell you how much you contributed to the success of our holiday party. You and your staff did a fabulous job! The food was excellent and the presentation was amazing.
I want to thank you for everything that you and your staff did to make our Employee Appreciation Lunch such a great event. The servers were excellent!